And this is 

The Best One Yet
Feel brighter every day with our 20-minute pop-biz podcast. The 3 business news stories you need, with fresh takes you can pretend you came up with — Pairs perfectly with your morning oatmeal ritual.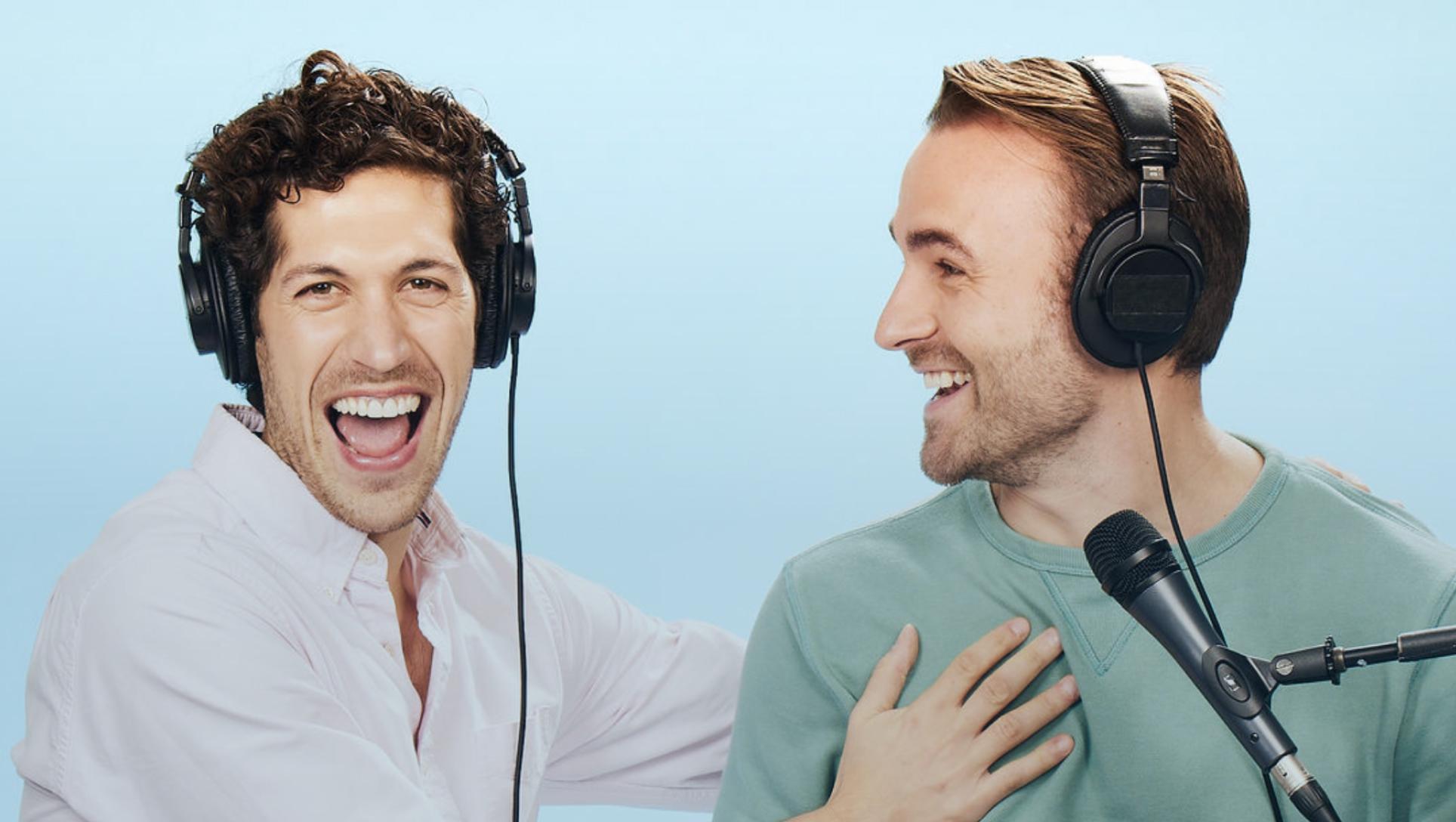 MarketSnacks acquired, Pinterest's IPO deets, Papa John signs Shaq, and Tiffany's falls 5%
The Take-Home Assignment job trend. GameStop's Chief Stonk Officer. McDonald's new CosMc Spinoff.
Taylor's Person of the Year. Red Lobster's shrimp-tastrophy. COP28's world-saving ratio.
A Christmas RomCom(merce)
😘
Walmart's original TV. Grand Theft Auto vs The Beatles. Millennials' $500K desire.
Mamma Mia, here we go again
🪩
ABBA/KISS hologram concerts. Alaska's Hawaiian airplane. Bitcoin's mosquito rally.
McDonald's Big Renovation. Rover's puppy sleepover. Charlie Munger's greatest hits.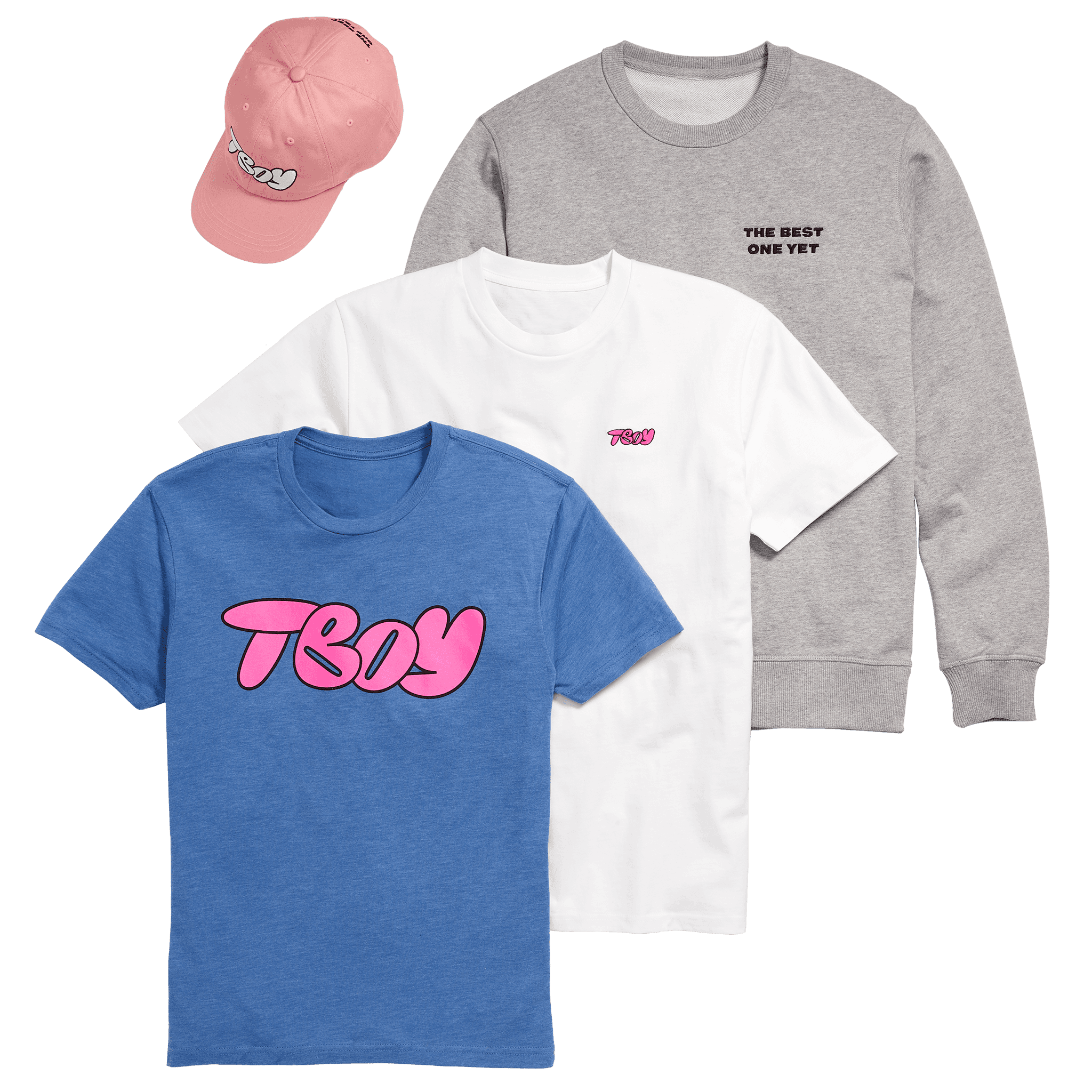 Shop
Your Hosts
Hosted by ex-financiers and current best friends, Nick Martell and Jack Crivici-Kramer, TBOY brings clever insights and colorful charisma to its daily coverage of business news. Formerly known as Robinhood's Snacks Daily, the podcast was downloaded over 40M times in 2021. The Best One Yet debuted as an independent venture in April 2022.
About