And this is 

The Best One Yet
Feel brighter every day with our 20-minute pop-biz podcast. The 3 business news stories you need, with fresh takes you can pretend you came up with — Pairs perfectly with your morning oatmeal ritual.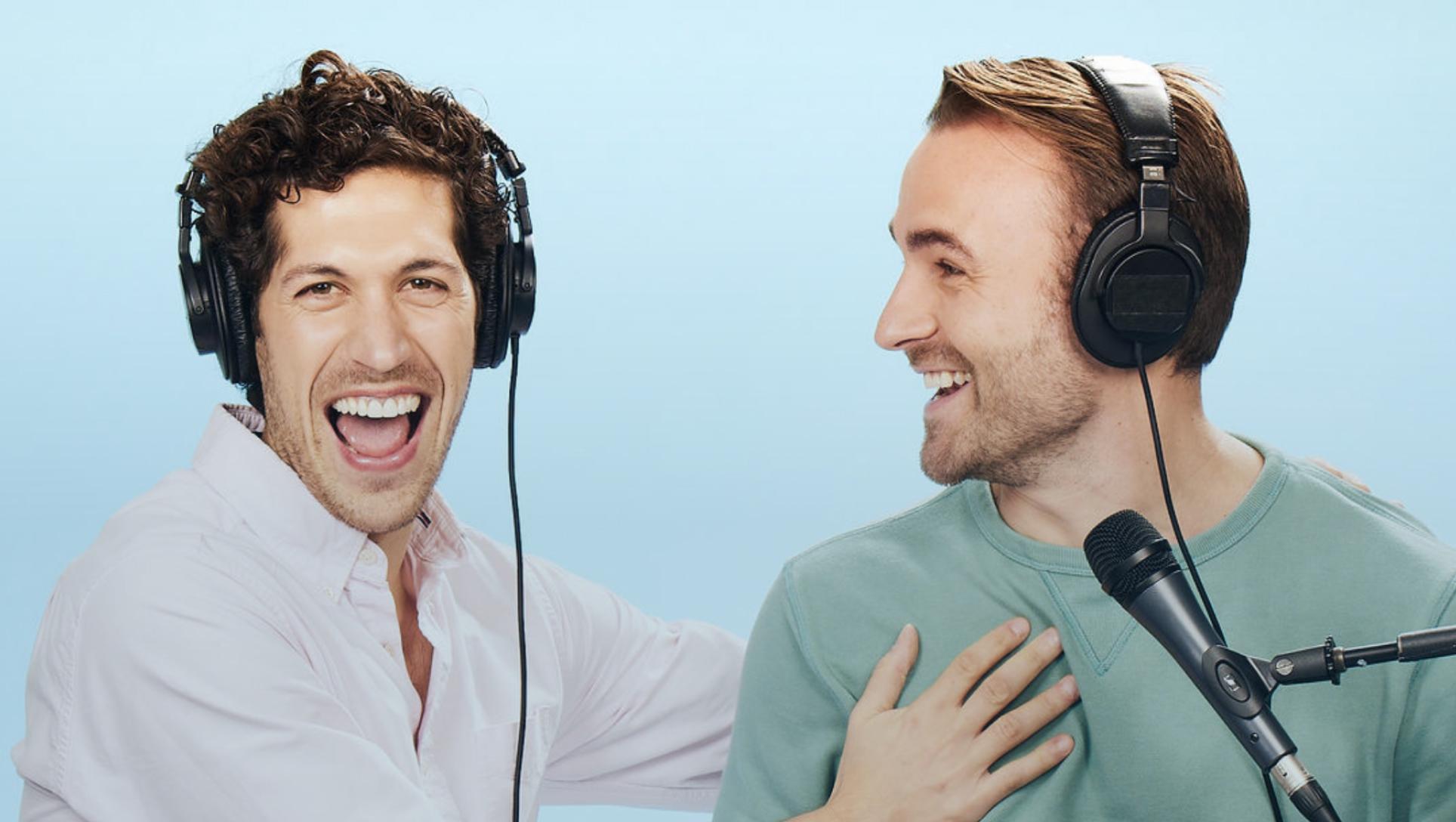 MarketSnacks acquired, Pinterest's IPO deets, Papa John signs Shaq, and Tiffany's falls 5%
Tesla's Cybertruck delivery. Yelp's accidental dating app. Mark Cuban's Las Vegas playbook.
The Lobsterman is an Influencer
🦞
Blue Collar TikTok. Sports Illustrated's faux-bot. Amazon's palm-reader.
My office feels like a hotel
📷😜
Rise of Envy Offices. Billie Eilish's VC secret. Shopify's holiday win.
1st Ozempic Thanksgiving
🥡
Weight Loss leftovers. BOGO's cyber monday surprise. UNC's field hockey winner.
Amazon's TNF trick play. Ocean Spray's cran-opoly. Microsoft's OpenAI victory.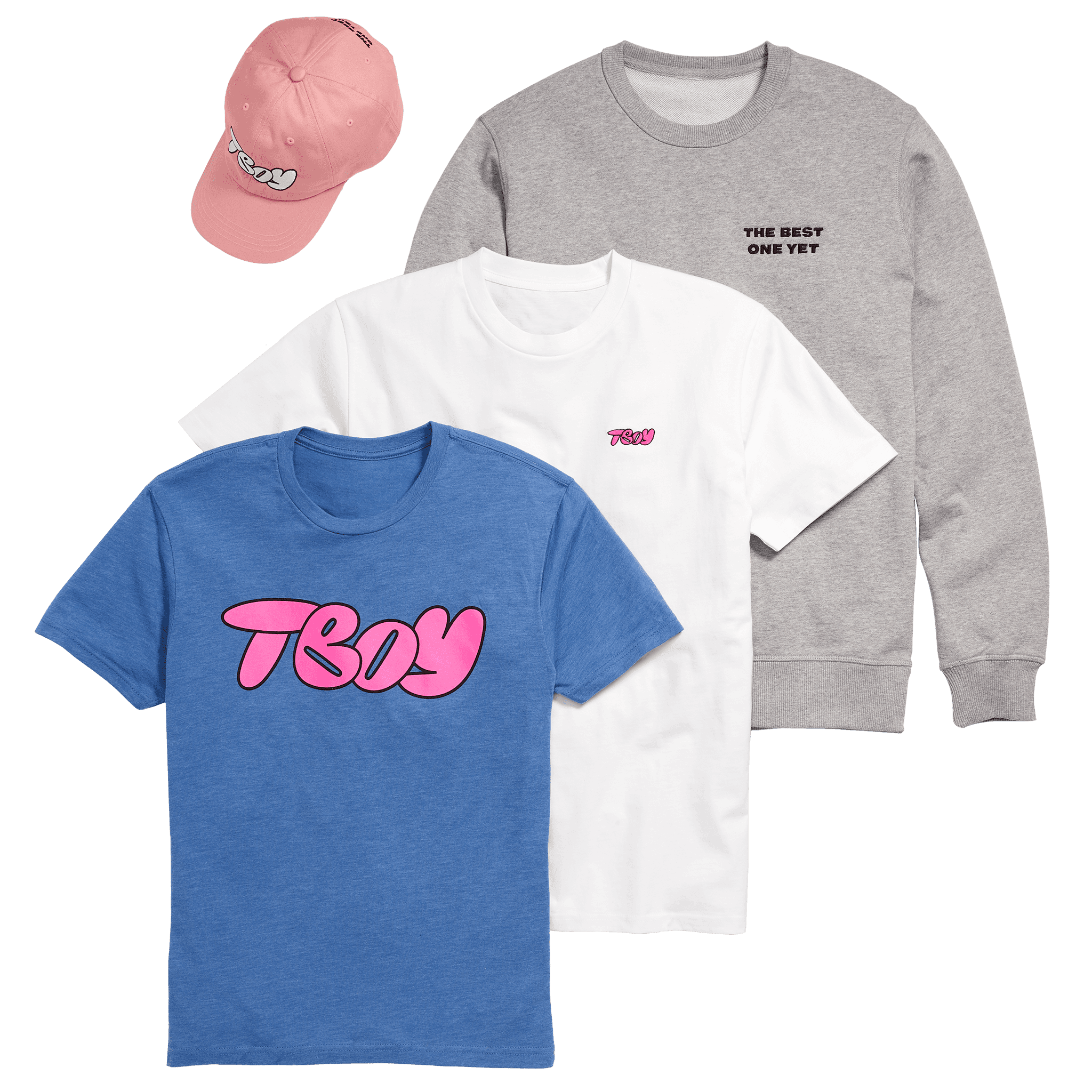 Shop
Your Hosts
Hosted by ex-financiers and current best friends, Nick Martell and Jack Crivici-Kramer, TBOY brings clever insights and colorful charisma to its daily coverage of business news. Formerly known as Robinhood's Snacks Daily, the podcast was downloaded over 40M times in 2021. The Best One Yet debuted as an independent venture in April 2022.
About