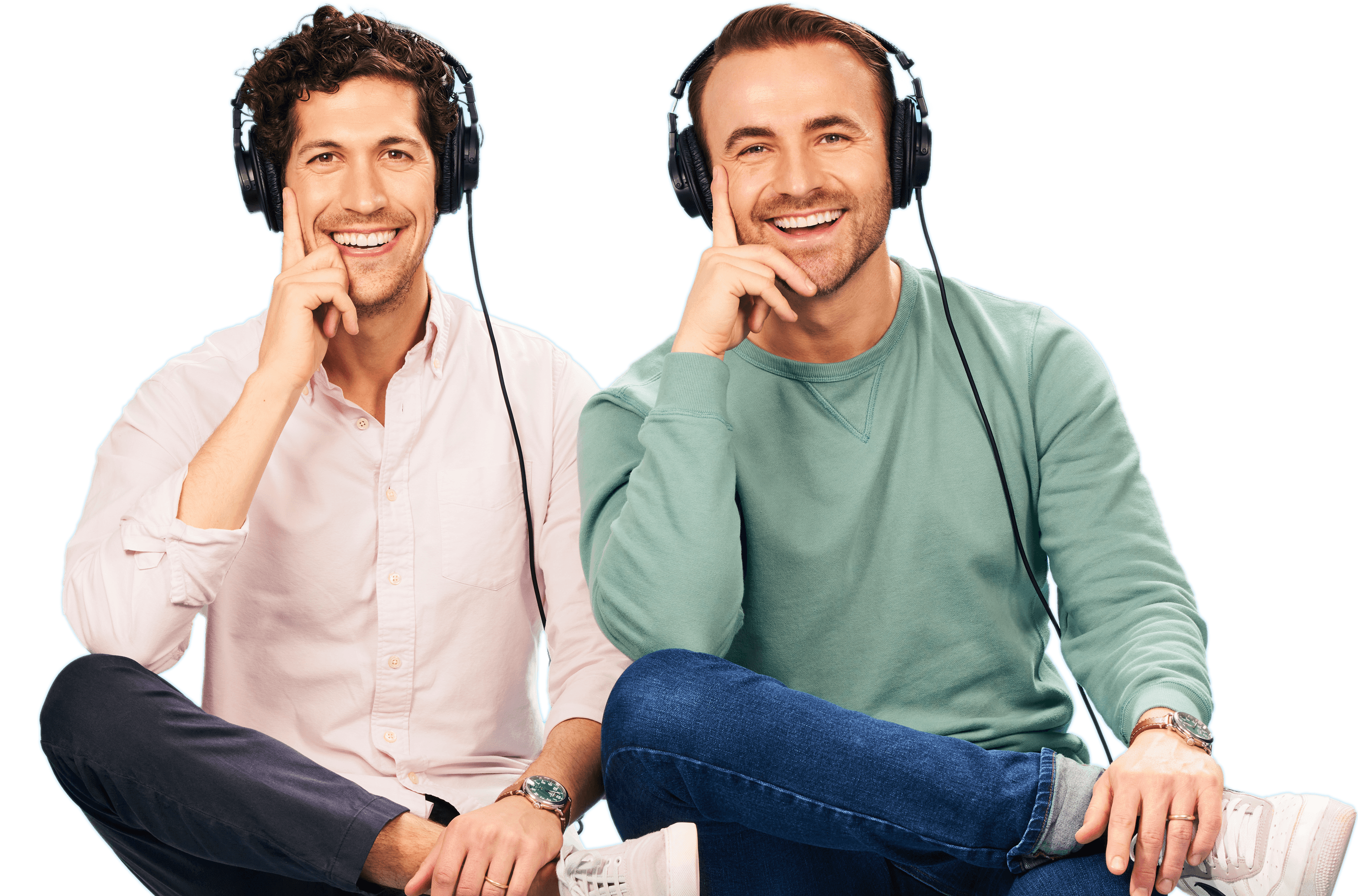 This is
Nick
This is
Jack
And this is The Best One Yet, a pop-biz podcast making the day's top stories your
business.

If ya know, ya know. But if ya don't…

10 years ago, when we were both working in finance, we started a secret side hustle; a daily newsletter that made business news more digestible. We called that little morsel MarketSnacks. Did our bosses love this journey for us? Honestly, no. But the readers sure did. Our audience grew until we became the go-to millennial voice on finance, with TV appearances and a daily podcast. In 2018, we sold MarketSnacks to Robinhood and continued bringing our stories out on the daily with Robinhood Snacks.

Now we've jumped back into the entrepreneurship game with our own podcast The Best One Yet. It's still us, just now independent and with no dress code. (Jack is psyched to slip into some more avant-garde Birkenstock styles.)

Each morning we serve up the day's juiciest business stories, along with our fresh takes on why they matter and what they mean for you. All jam-packed into 15 minutes with a dash - okay, hefty dollop - of banter to sweeten the deal. It pairs perfectly with your alt-milk latte, oatmeal ritual, or daily sanity stroll.

And no matter where or when you're listening, we promise, this next one will truly be the Best One Yet.
Featuring
Jack
Crivici


-Kramer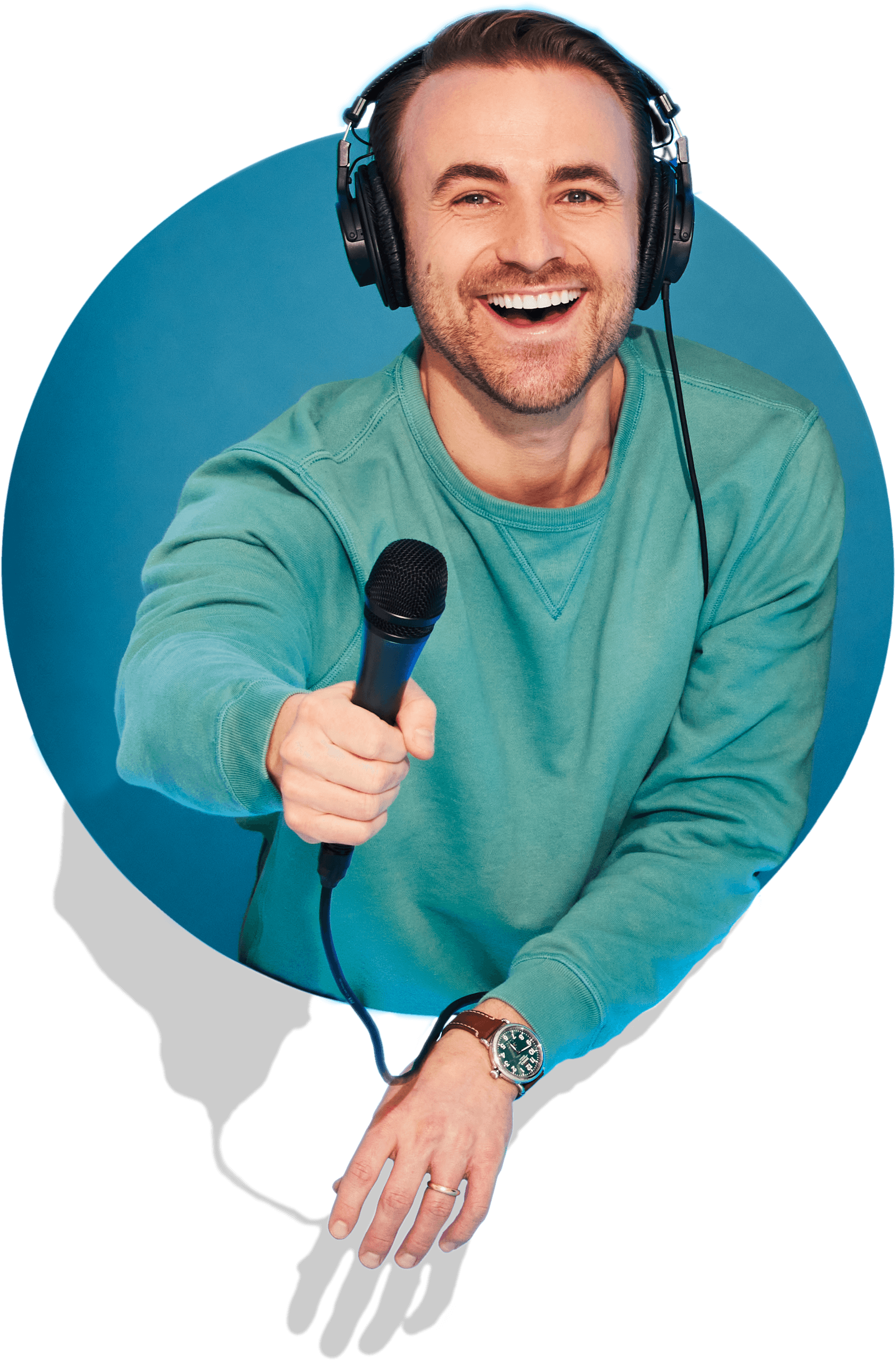 Born

March 5th, 1988 in Brattleboro,

VT

College

Middlebury (Bach) and Michigan

(Masters)

Nickname

"The Dutchman" (as a kid), "Nick" (by Yetis who don't know what I look

like)

Favorites

The Brooklyn Bridge, Birkenstocks, Black

Diamonds

Skills

Rallying people to play a group party game after

dinner

What he has a surplus

of: Brothers (he's got

3)

What he's suffering a shortage

of Snow (he can't get

enough)
Nick
Martell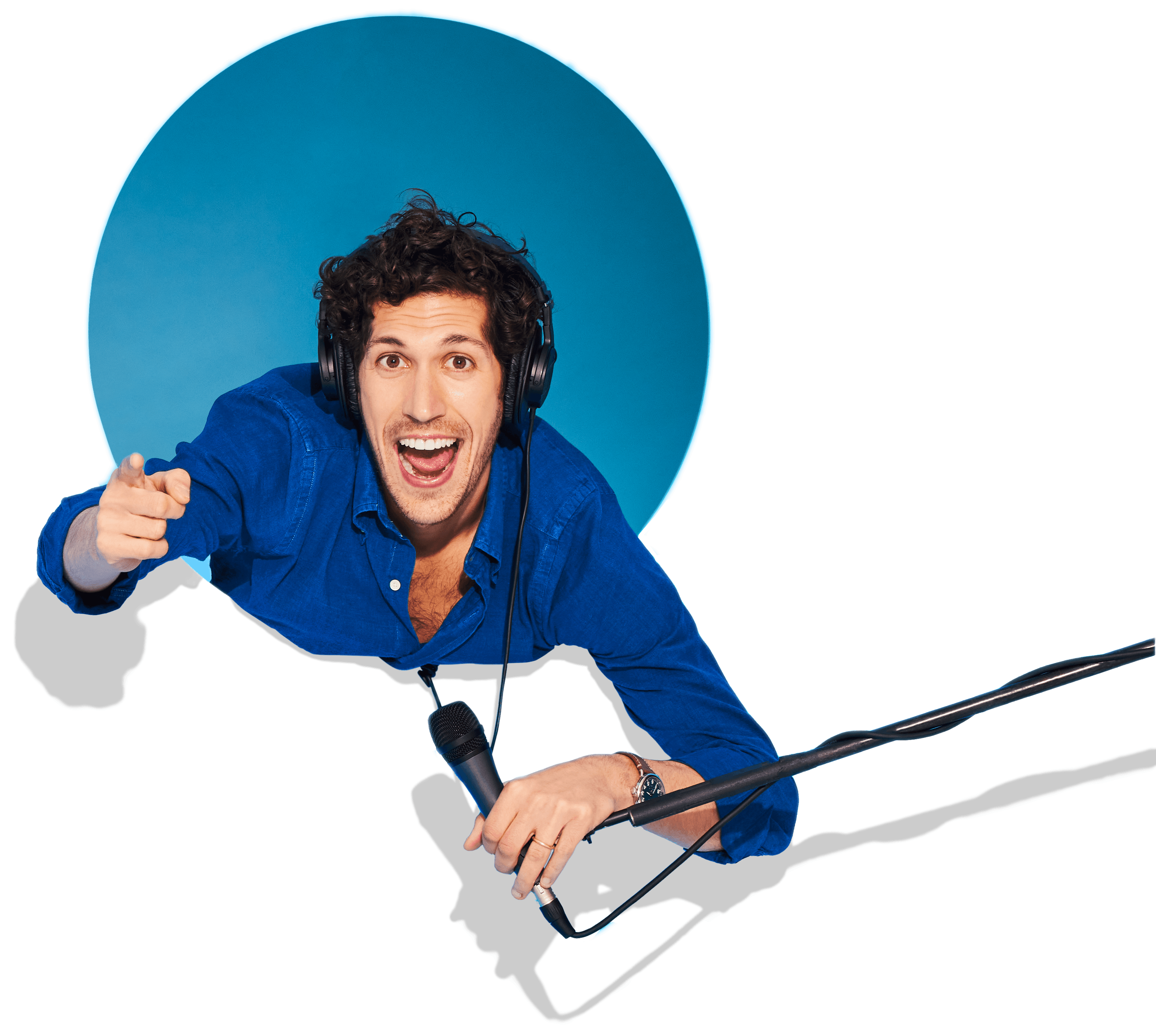 Born

January 22nd, 1988 in New York

City

College

Brown (Bach) and Wharton

(MBA)

Nickname

"Faceoff Guy" (as a kid), "Jack" (by Yetis who don't know what I look

like)

Favorites

Cupcakes, Cake Cakes, and Stanley Cup-shaped

cakes

Skills

Making restaurant

reservations

What he has a surplus

of: Hair product

What he's suffering a shortage

of Jeans (they give me the

chills)